Hi, It's Jordan and Steve and thanks for stopping by to check out our Solving Leaky Gut affiliate page. We're very excited to partner with you on our product and build a long term partnership.
This is a win-win product and business opportunity. It's a world class online health program and we are offering YOU at least $98.50 profit per sale (50% commissions). The price point for the launch will be $197 and will increase to $497 at the end (You get paid at any price point 50%).
We are going to walk you through the details in just a minute, but if you know that you're ready to sign up and be an affiliate right now,

Here's a little bit about the Solving Leaky Gut product:
It contains over 9 hours of video, transcripts and audio in a membership portal, We've built a 60 question quiz that will give people their leaky gut custom healing roadmap.
The road map includes – meal plans, recipes, supplement protocols, lifestyle modifications and special sections on constipation, diarrhea, adrenal fatigue, male/female hormone imbalances and GI infections
We hired a research team and partnered with leading doctors like Dr. Tom O'Bryan to create the best of research and clinically effective protocols
The product leverages our 5 years of experience helping people rebuild their digestion and change their lives. And our personal journey to amazing health.
We need your help to reach as many people as possible. Our research indicates that leaky gut could be related to up to 245 Million people who are suffering from chronic illness in America. Be a part of the solution.
The Business Opportunity For You:
We are offering lifetime 50% commissions on the purchase price and upsells.
The special price will be at least $197 and increase based on upsells – that means at least $98.50 per sale profit for you. Ponder these numbers…

10 sales = $985.00
100 sales = $9,850.00
500 sales = $49,250.00

There will be webinars with a focus on gut health content and information
Our leaky gut team includes marketing veterans who've done millions in affiliate partnerships. We know what we are doing and will treat your clients with respect.
Our Track Record With This New World Class Product
This product is world class and proven. We've already done several promotions with some of the people listed below on this page.
The great thing is that with each promotion we track and refine the whole promotion. You and your community will be benefiting from this tested message.
Here's what some of our partners have said about us: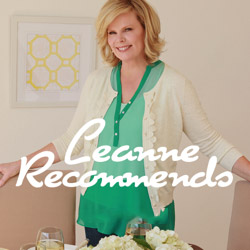 "Not only have Jordan and Steve created an excellent product, they are phenomenal people to work with. I strongly recommend doing business with them! Hosting the "How to Solve A Leaky Gut Webinar a great success and provided amazing value to my followers." – Leanne Ely from savingdinner.com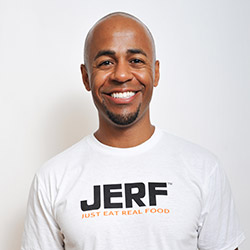 "The Solving Leaky Gut promotion that I did with Jordan and Steve was successful and helpful for my audience. The product is top notch and Jordan and Steve's over-delivered value to my community. I'll be partnering with them again." – Sean Croxton from undergroundwellness.com
Who's Already Signed Up To Support Us and Help Save Lives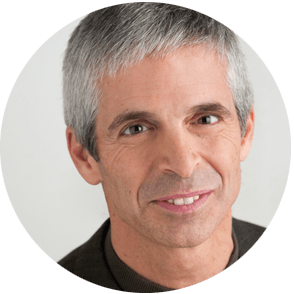 Dr Tom O'Bryan from TheDR.com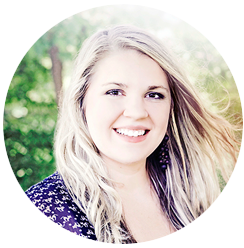 Katie from Wellnessmama.com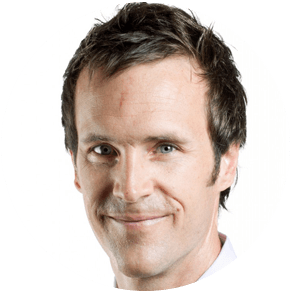 Chris Kresser from chriskresser.com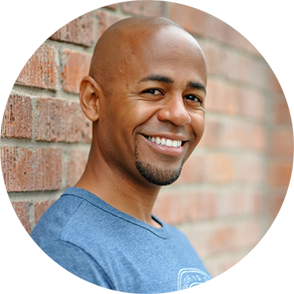 Sean Croxton from undergroundwellness.com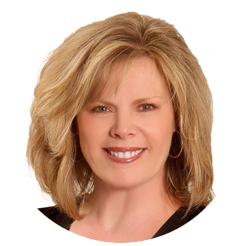 Leanne Ely from savingdinner.com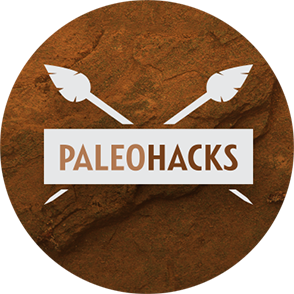 PaleoHacks.com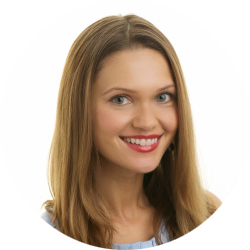 Izabella Wentz from thyroidlifestyle.com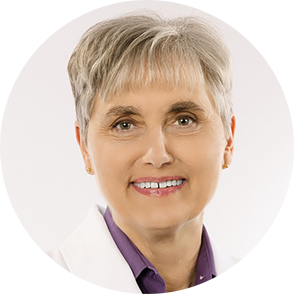 Dr Terry Wahls from terrywahls.com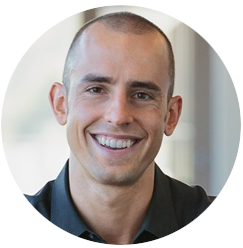 Jonathan Bailor from thesmarterscienceofslim.com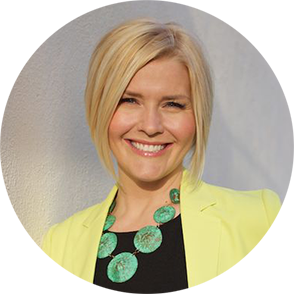 Dr Lauren Noel from shinenaturalmedicne.com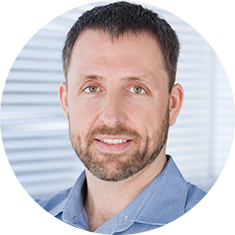 Dave Asprey from Bulletproofexec.com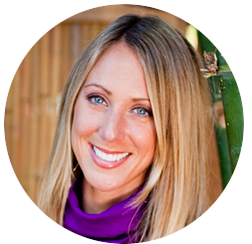 Christa Orecchio from thewholejourney.com
What Will happen To Your Leads
We've been in business for 5 years and understand how important trust is. Because of that it's important that you know…
We will never spam your leads
We will treat them with respect (we used to be sick ourselves)
We will be remarketing for you and BEST of all your cookie stays with them
They will receive the following webinar flow…

Quiz – Do you have leaky gut? + 60 Min Expert Interview

60-min Webinar on How to Solve Leaky Gut (With Specific Action Steps)

Webinar Replay Email

Proven Converting Sales Page With Special Discount

Proven Education Based Email Follow-up Sequence

The Special Pricing Goes Away
Our webinar sequence and marketing messages are being refined and audited by several expert internet marketers who've been doing this for over 10 years. Our marketing team has experience with many high level promotions you might have even participated in or bought something from.
This is an expert team that will be caring for your leads.
In Case You Haven't Met Us This is A Personal Mission and Fight!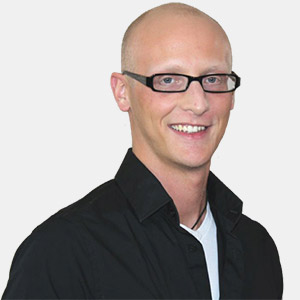 Meet Jordan Reasoner
7 years ago I used to be sick as hell… I'll never forget writing my will late one night in 2008. I didn't think I'd watch my then 1-year old son grow up. Now, my life is completely different… because I switched my diet to eating real food, changed my lifestyle and used functional medicine principles to heal my leaky gut and hormone dysregulation. My Celiac Disease is no longer an issue for me and I continue to rebuild my body and brain that took many years of abuse.
I have two incredible kids… a 5-year old son Chase and a 3-year old daughter Ripley. They're miracles in my life and I enjoy being with them happy and healthy. My passion is helping people just like me naturally heal digestive disease and live a long, healthy life!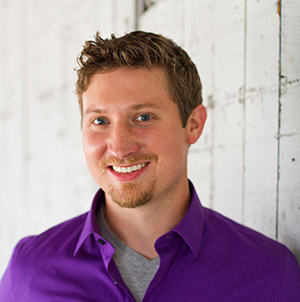 Meet Steven Wright
5 years ago, almost every area of my body was unhappy with me. I was 30 lbs overweight, had cystic acne, alternating IBS, overeating issues and many more symptoms. Modern medical doctors said I wasn't sick enough for them to do anything and it wasn't until Jordan challenged me to change my diet that I got any relief. In a week my IBS issues were almost gone and now many years later after healing my gut, hormones and detox issues I feel better than I ever could have imagined.
Now, I like to spend my time golfing, skiing and hiking when I'm not doing everything I can to help other people like me. It's not acceptable to me that there are so many sick people who want better results but don't know where to turn. It's my mission to change that with SCDlifestyle.com and our new Solving Leaky Gut course.