Learn 3 Keys to Digestive Health and Quick Action Steps to Stop Your Stomach Pain
Free LIVE Webinar: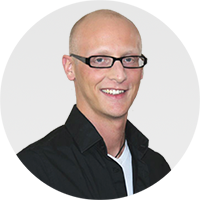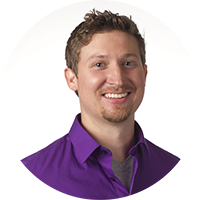 Presented by Jordan Reasoner & Steven Wright of SolvingLeakyGut.com and authors of the book "Surviving to Thriving"
Join us on Tuesday, August 4th, and you'll learn
Why your digestion is often the root cause behind problems like brain fog, bad skin, hormone problems, food sensitivities, autoimmunity, and more
Your top digestive risk factor - what it means and how to fix it
The 19 triggers that poke holes in your gut wall
The 3 step process to rebuilding your gut
Specific anti-inflammatory foods to eat (and not eat) to stop suffering
2 game-changing supplements that can fix your digestive complaints tomorrow
This will be recorded, but attend live and you'll get a bonus gift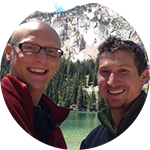 Steve and Jordan both naturally overcame digestive problems, skin issues, and hormone issues using real food, supplements, and lifestyle changes. Since then, they've made it their mission to help others do the same. So far they've helped over 160,000+ people in 157 countries.
Endorsed By...
Dr Tom O'Bryan from TheDR.com
Katie from Wellnessmama.com
Chris Kresser from chriskresser.com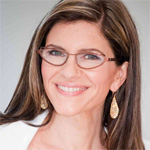 Dr Sara Gottfried from saragottfriedmd.com
Leanne Ely from savingdinner.com
PaleoHacks.com
Izabella Wentz from thyroidlifestyle.com
Dr Terry Wahls from terrywahls.com
Jonathan Bailor from thesmarterscienceofslim.com
Dr Lauren Noel from shinenaturalmedicine.com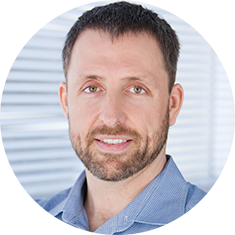 Dave Asprey from Bulletproofexec.com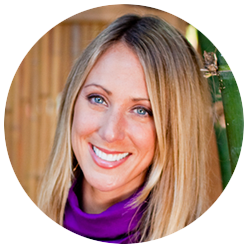 Christa Orecchio from thewholejourney.com
Here's what people said about us on Facebook: